Promo Sapiens is a leading Field Marketing agency in Belgium. A unique agency, acting successfully in the market for many years (since 1989), working with major global brands and providing a full range of field marketing services.
Years of field experience

IN A NUTSHELL
Promosapiens is a one-stop shop for field marketing, specialized in premium instore & outstore activation, sales and merchandising teams.

OUR MISSION
Our mission is to create everlasting experiences for our client's brands and their consumers. We truly believe, your brand deserves the best, only the best!

OUR VISION
Strategic Creativity, Best-In-Class Execution, Cooperation and Growth, Integrity and Transparency, Innovative and Dynamic, No Nonsense.
.

Leveraging in-store decisions by putting your brand/product in the spotlight with highly effective marketing actions.

Achieving your targets by encountering (potential) customers in innovative ways beyond the traditional distribution network.

Presenting the right merchandise at the right place, at the right time, in the right quantities, at the right price.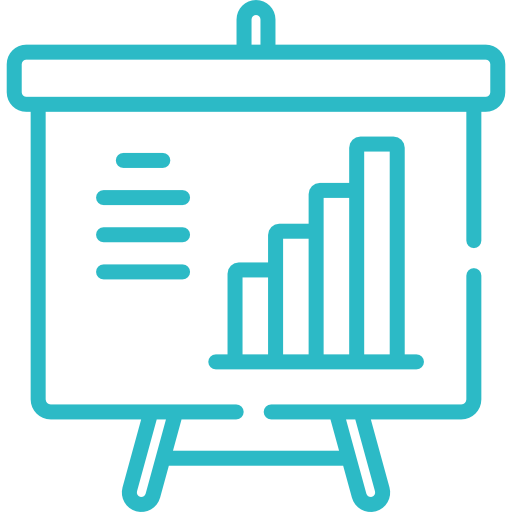 Allowing you to concentrate on your core competencies while outsourcing certain sales & marketing tasks.

Welcoming, assisting, educating, or informing your  guests at trade shows, fairs and other events.

Organizing the storage, handling, inventory and shipment of your goods from our centrally located warehouse.
IFMG and its subsidiary Atmosphères have developed new digital solutions for sales, e-learning, live shopping and brand ambassadors.
read more
PROMO SAPIENS NV / SA

PLANET I BUSINESS PARK

Avenue du péage 95 Tollaan

1932 Sint-Stevens-Woluwe
Get directions
T : +32 2 743 14 70
M: info@promosapiens.be
BE 0437062895